Figge,Figurd,Tigge or Tiger
#9 Topwinning Dog of All Breeds in Sweden 2007
#1 Afghanhound male in Sweden 2007
#5 Topwinning Dog of All Breeds in Sweden 2005
#1 Afghanhound in Sweden 2005
C.I.B. Spec BIS, BIS, NORD, S, FIN, N, DK, EST, LV and US Ch, SV-03,NordV-03, EstW-04, BaltW-04, WW-08
Xciting Xtravagant Creation
22nd of November 2000 - 12th of July 2011
Breeder: Britt-Marie and Carina Ekwall, Sweden.
.Sire: Ch Genesis Ambelike Silver Charm Dam: Ch Xciting Heart Of Gold
Co-owned: Madelene Thorman, Jawahar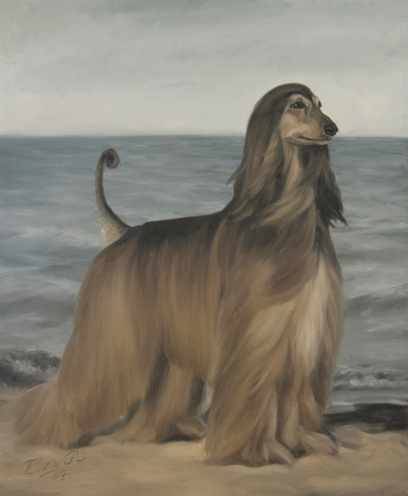 Elva Andreasson has made this beautiful oilpainting of Figge. The original photo was taken by Magnus Moritz, thanks to Magnus for letting Elva use it.
Please visit Elva´s website and take a look at her magnificent paintings.
http://www.elvaludvigsson.com.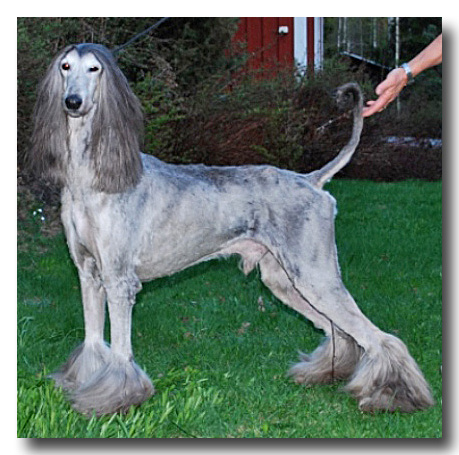 ©Elsa
May 2011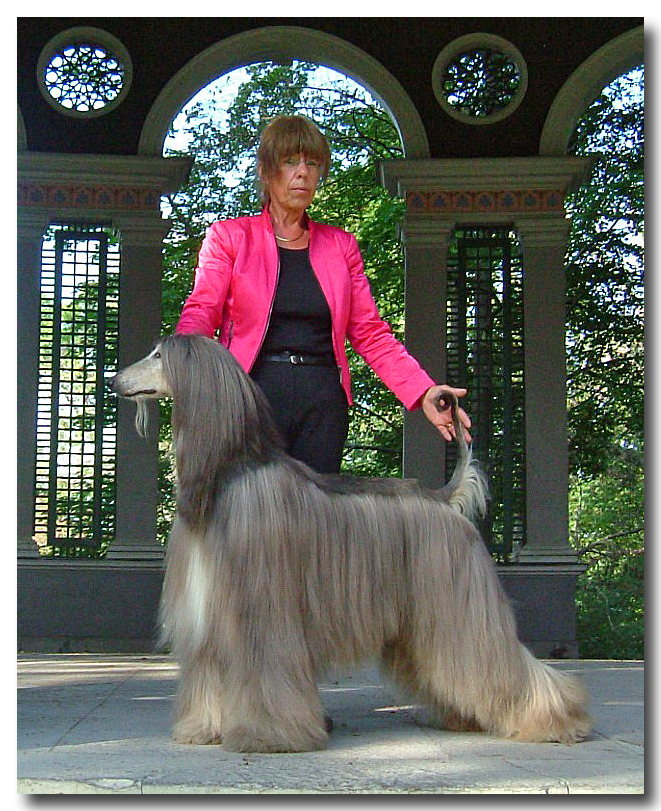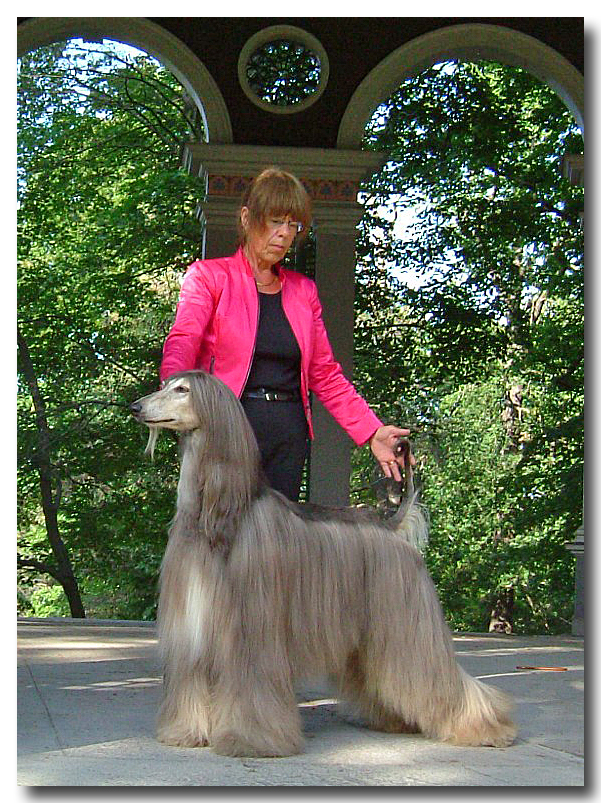 ©SW
Haga 2009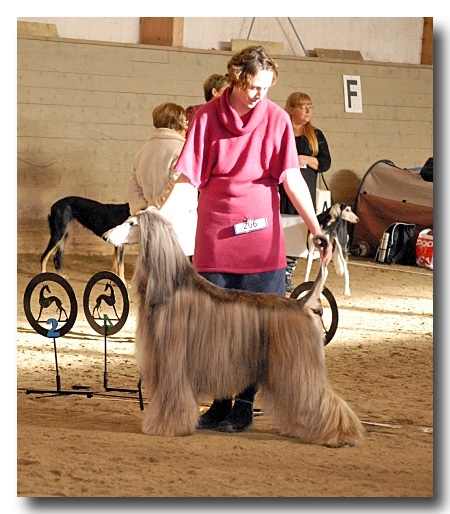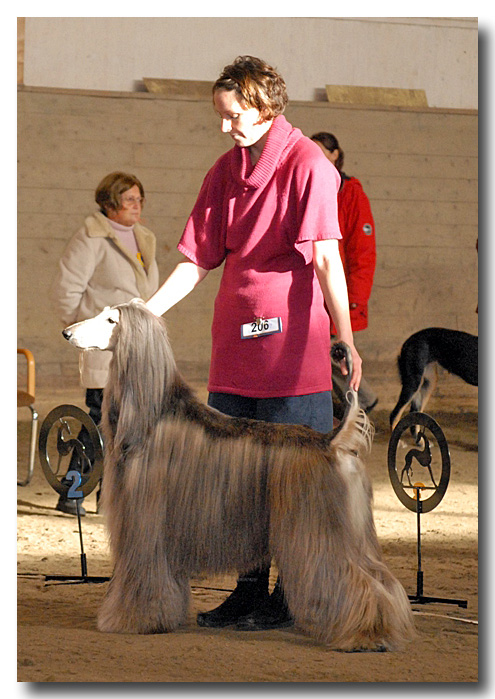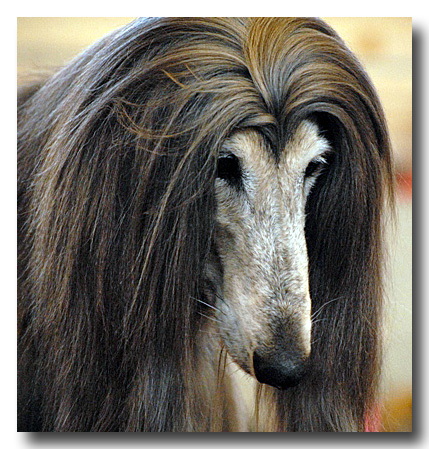 ©Jan Malmsten
Madde and Figge, Hågelby October 2009
Pics from Lövudden 2009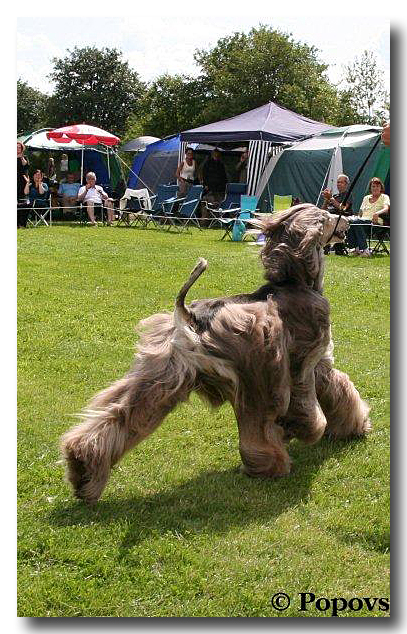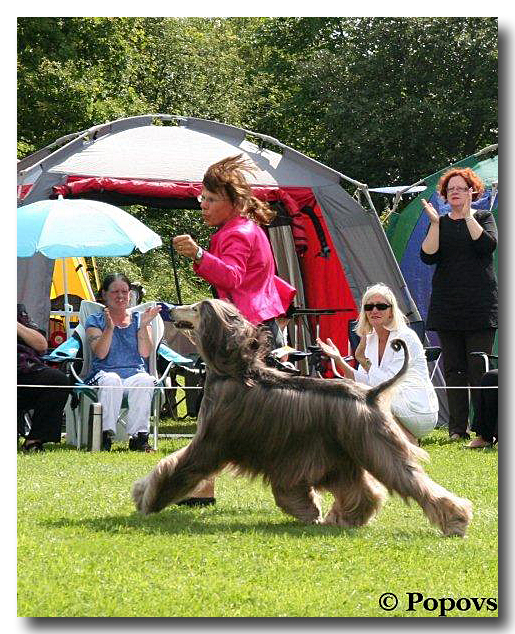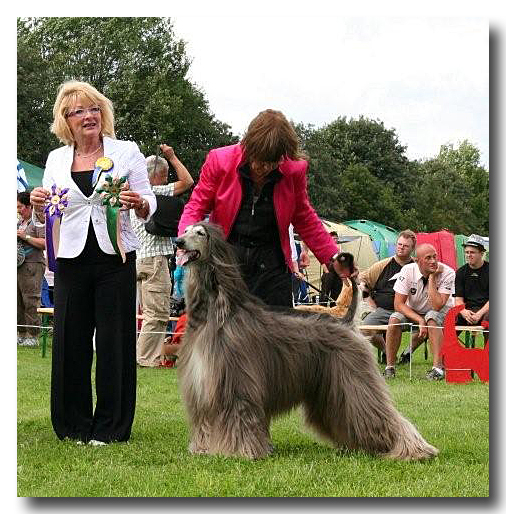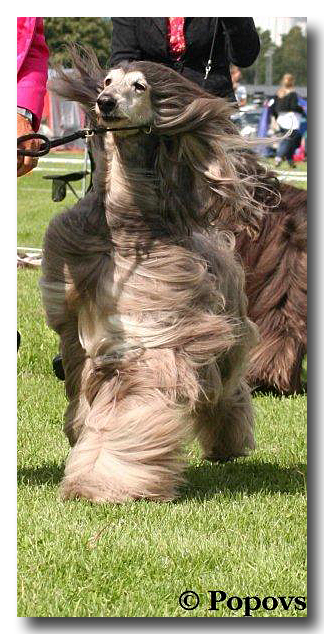 © Popovs
Pics from Lövudden 2009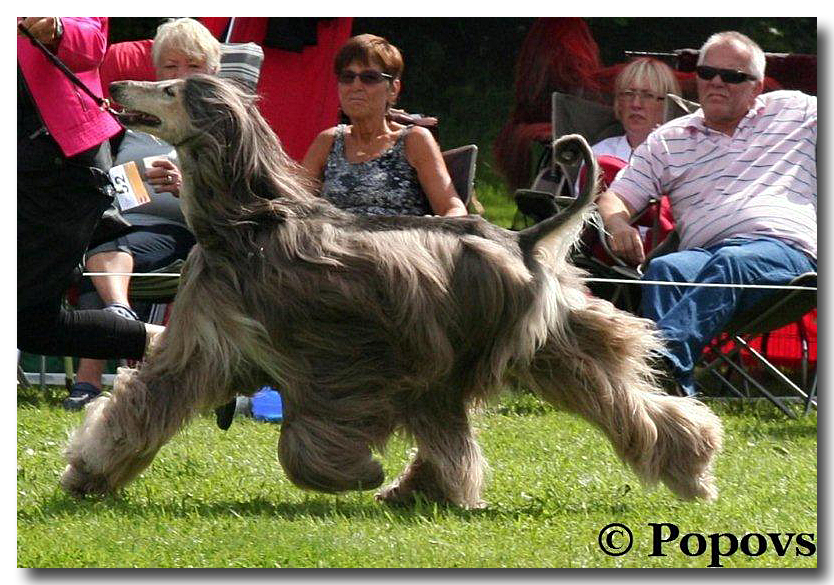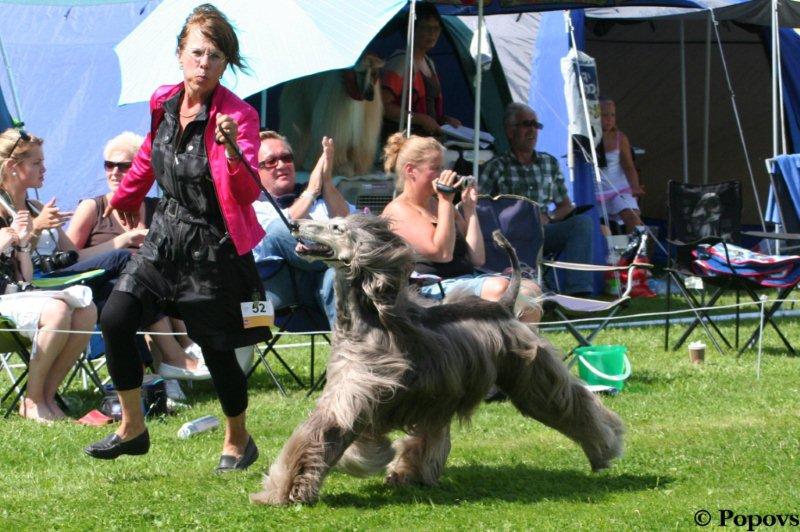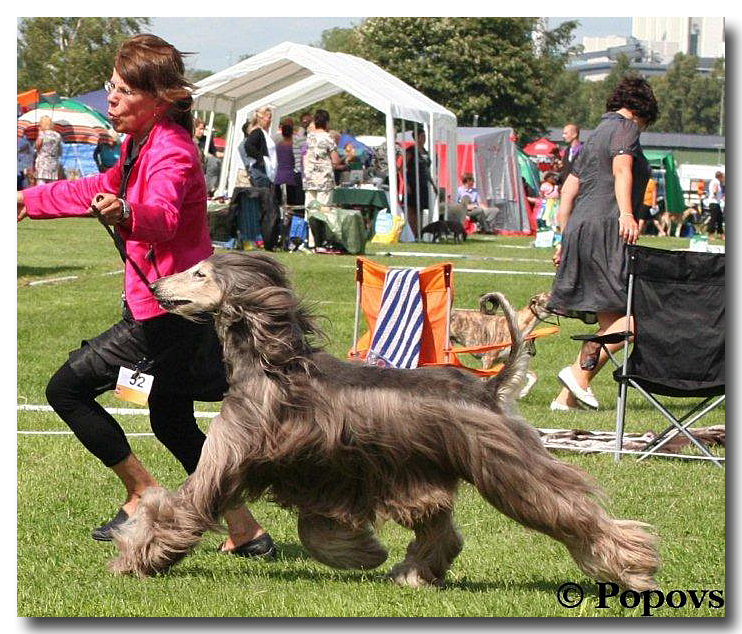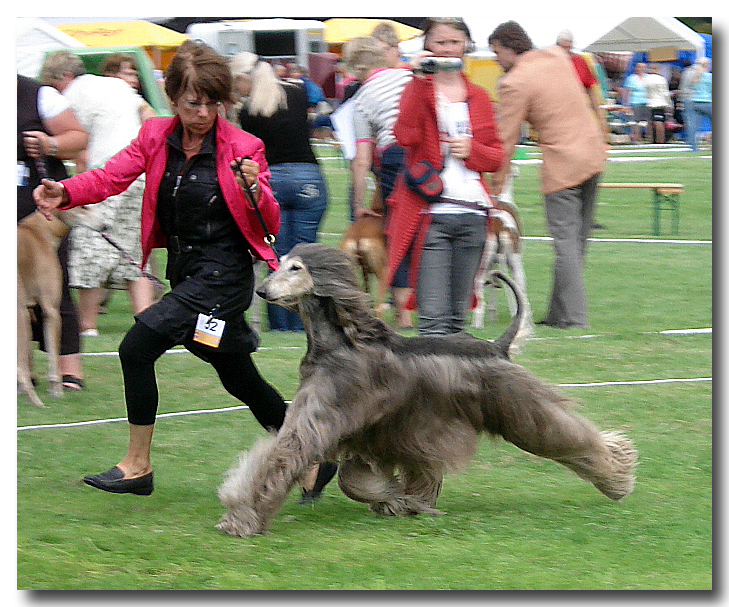 © Katrina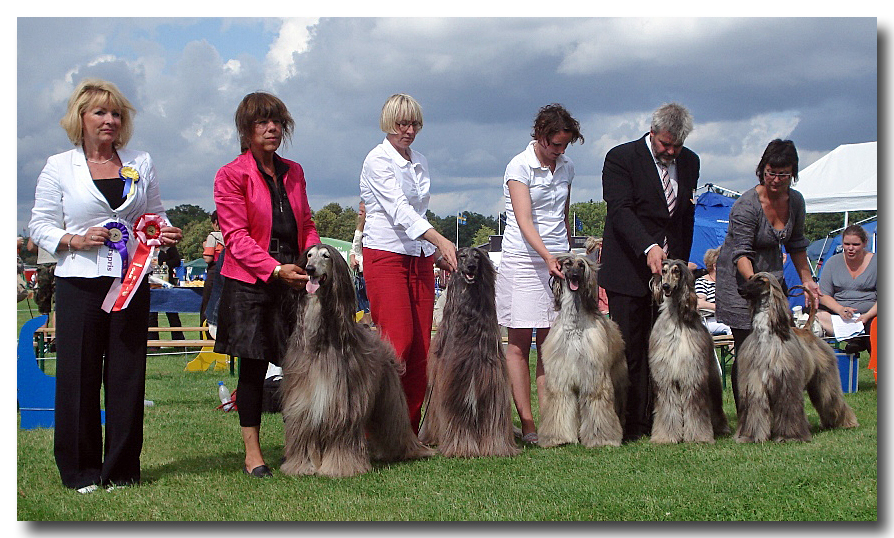 © Katrina
Figges prodgeny Group at Lövudden 2009
Ch Abica´s Marquis de Sade, Jangel´s Time For Action, Jangel´s Talk Of The Town, Jangel´s Top Model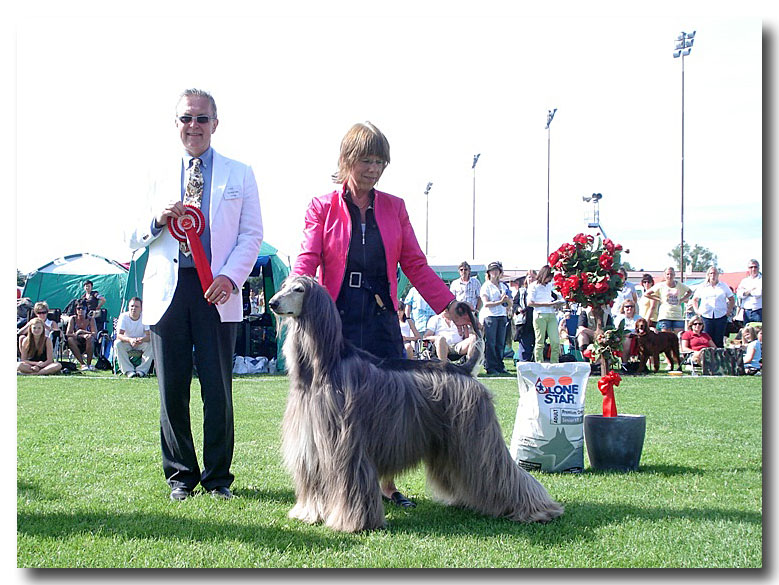 © Katrina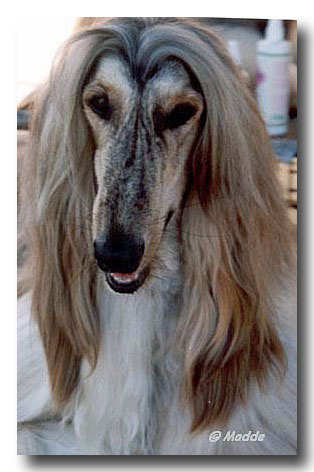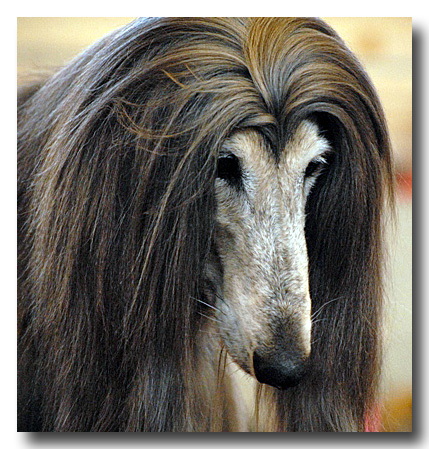 Headsstudy of Figge ©Jan Malmsten
2003 2009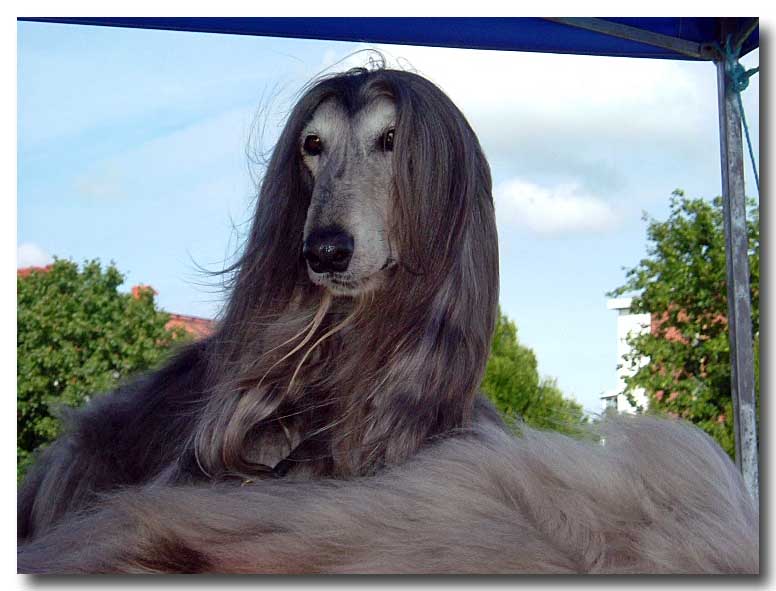 2009 ©SW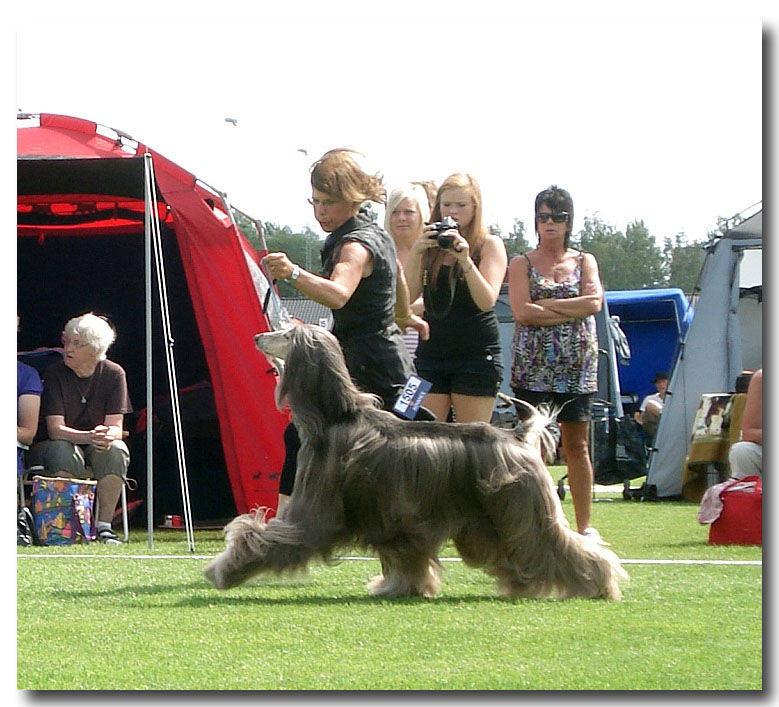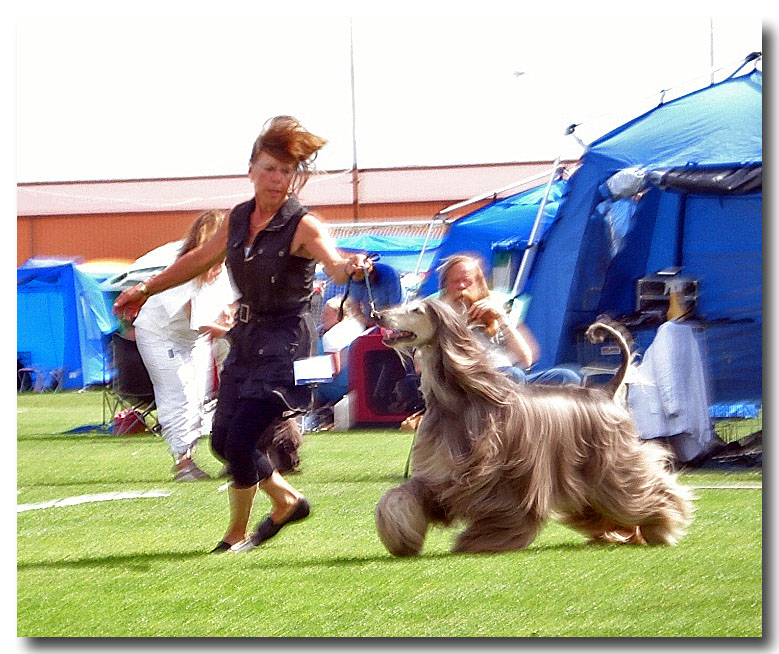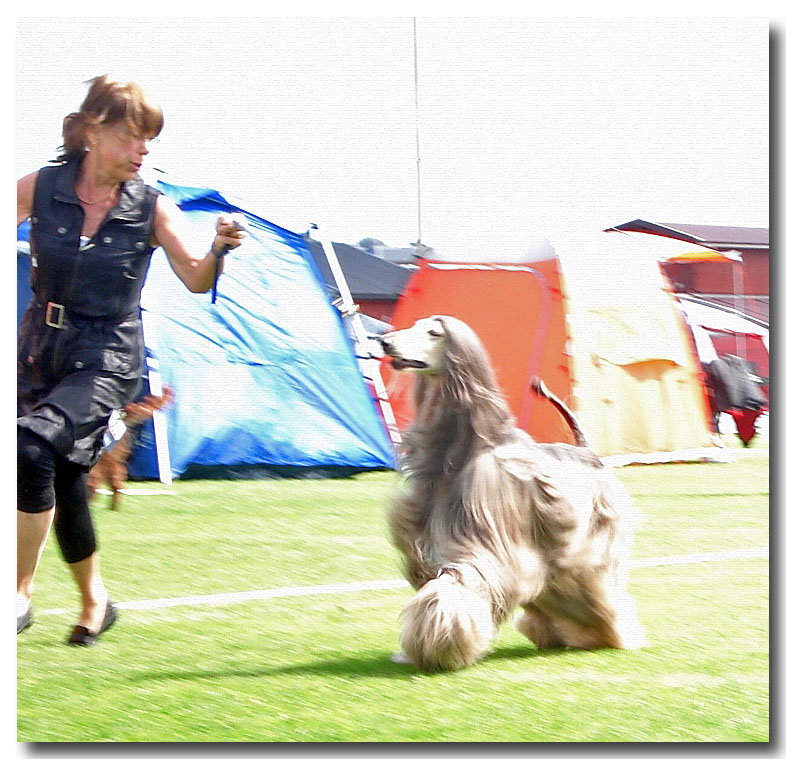 © Katrina
F.C.I. World DOG Show in Stockholm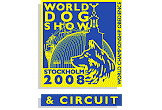 CACIB DOG, WW-08.
Ch Xciting Xtravagant Creation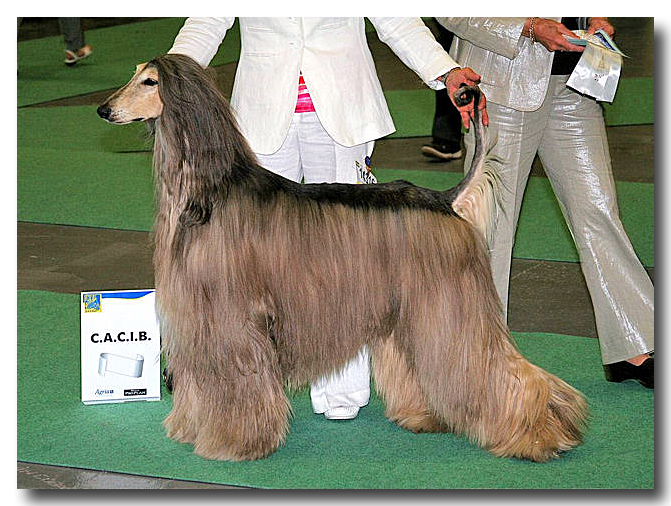 © Lesley Busby
July 5th 2008
BIS
Åland INT KC show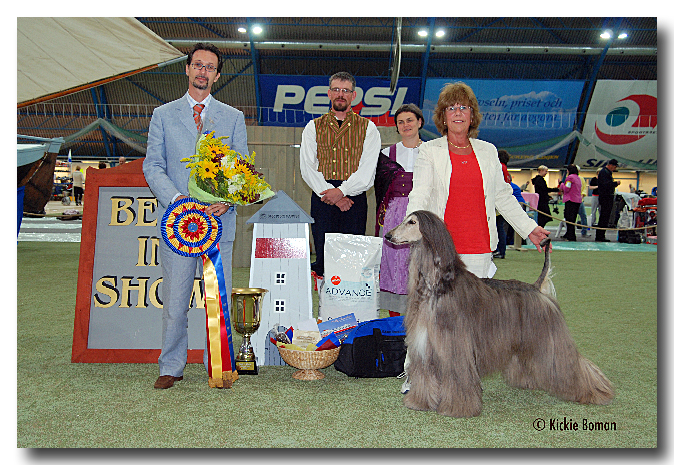 September 23rd 2007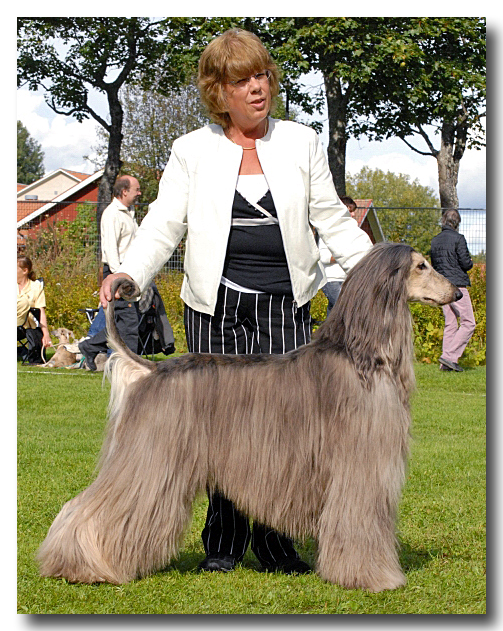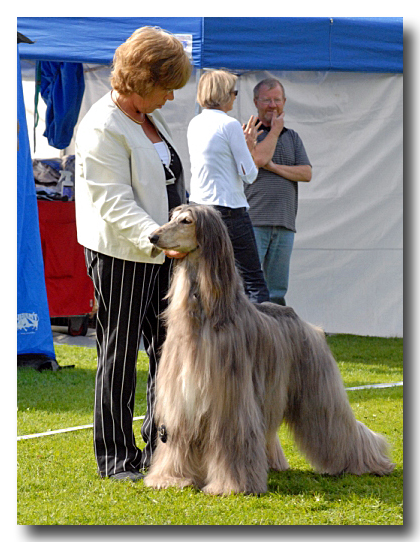 ©Jan Malmsten
September 2007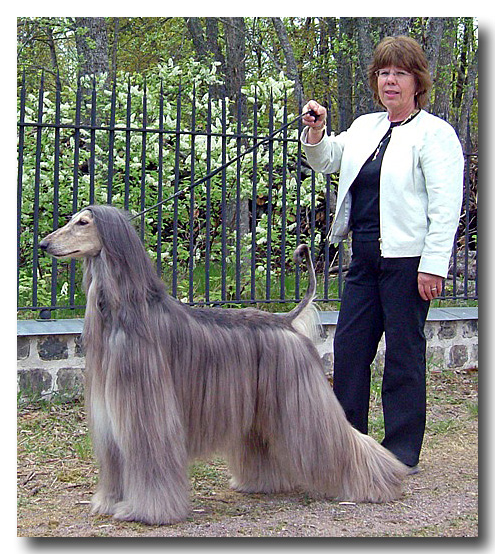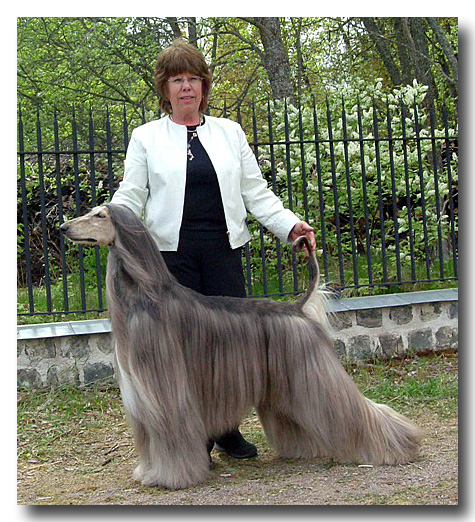 ©SW
May 2007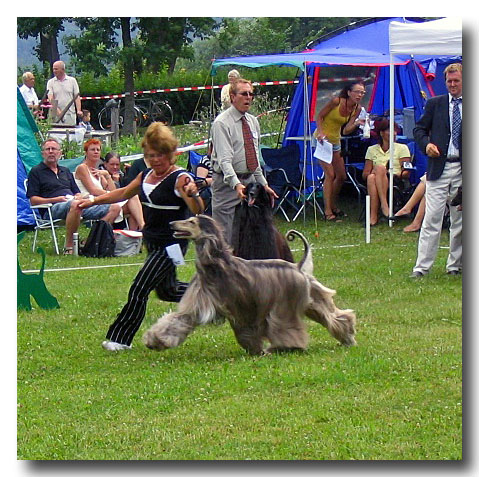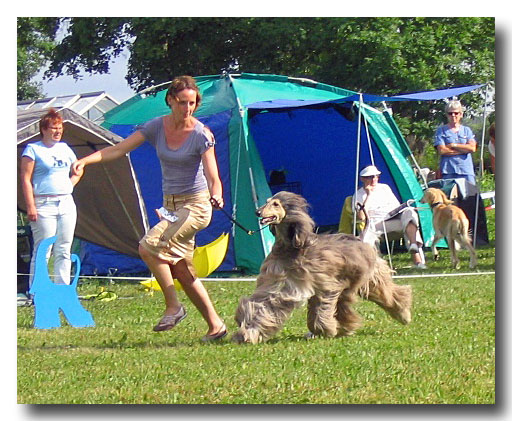 ©Inka
The Gripsholm Summer Show in Mariefred 2006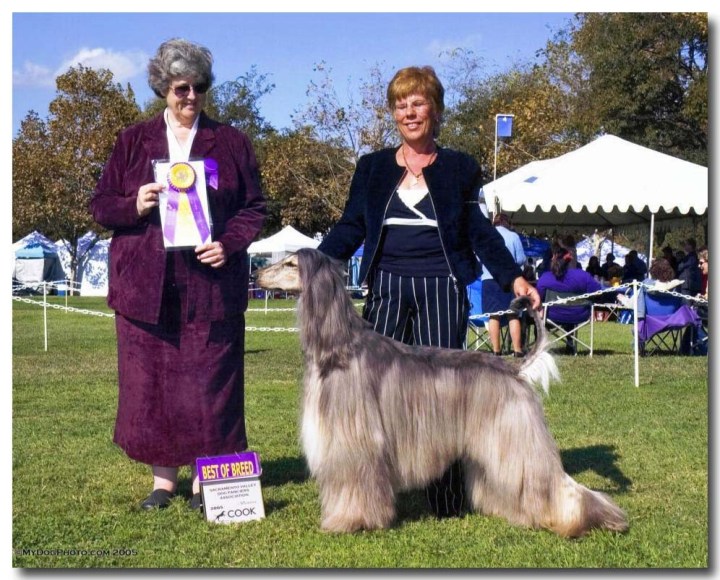 BOB, Saturday, October 29, Sacramento Valley Dog Fanciers, CA Judge: Dr Judith A Newton USA


Following Photos are taken at AHCA National 69th Speciality, Sacramento 2005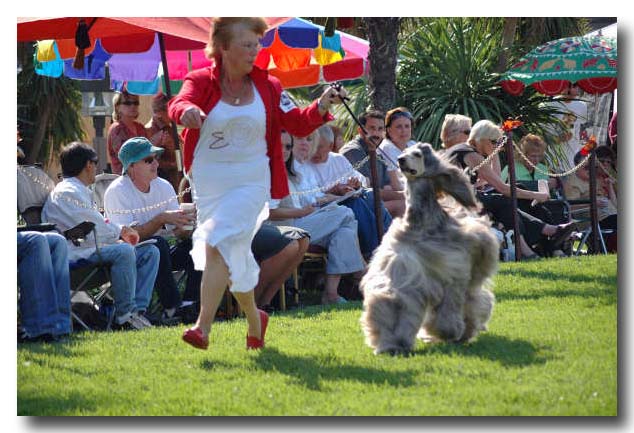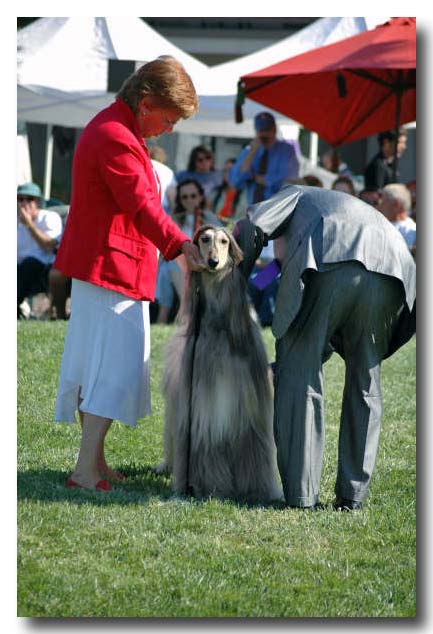 ©Ingunn Solberg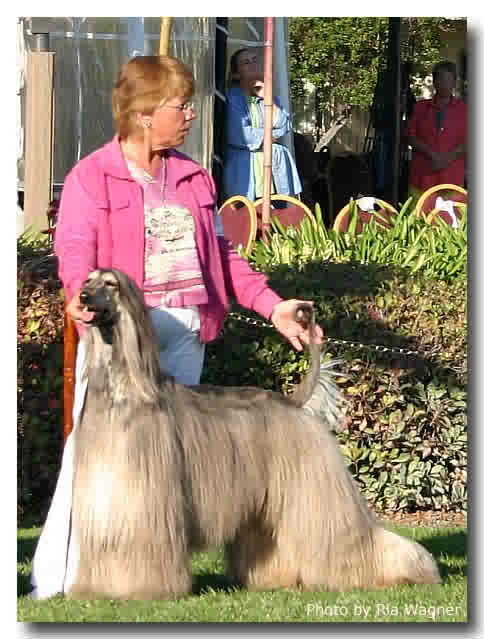 ©Ria Wagner, Meadow Valley,, Germany.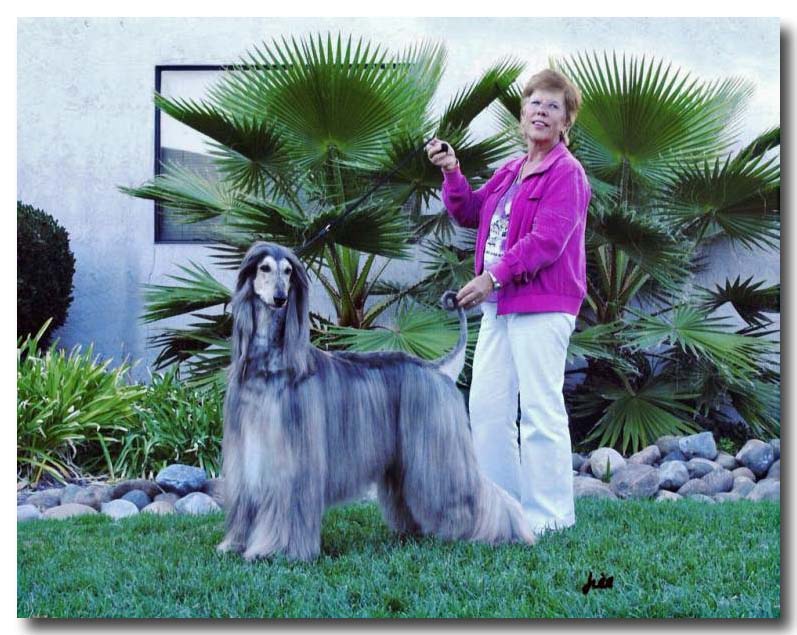 ©Jill Richards


Summer 2004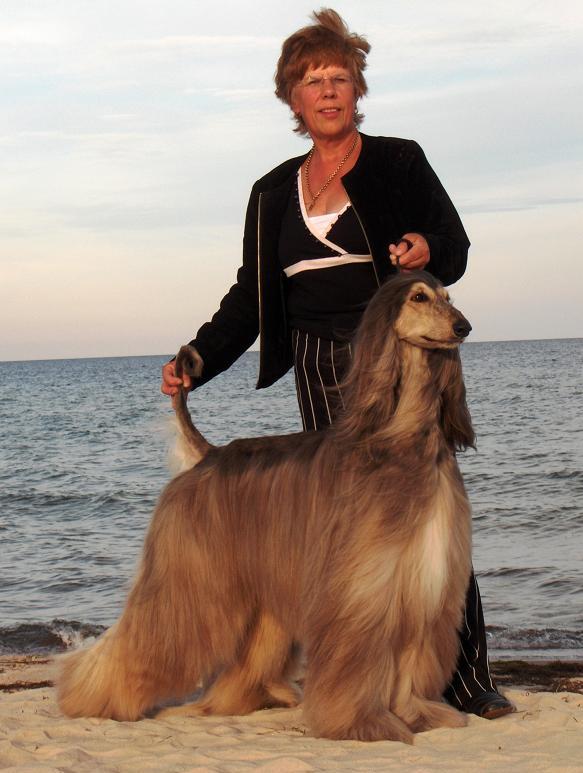 ©Magnus Moritz
Böda, Öland September 2005.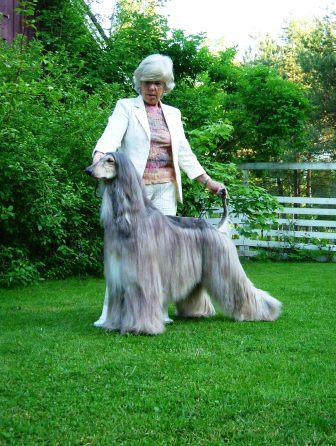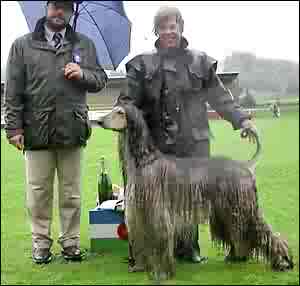 ©SW
Figge June 13th 2005 BIS Östersund August 6th 2005

In September 2004 Figge was on vacation in USA and returned home after eleven days as an American Champion
Figge got five majors, five Best of Winners, one BOB and one BIG-4
Thank you Mrs Betty-Anne Stenmark, Dr Donald Sturz Jr, Mr J Randall Tincher, Mrs Lee Canalizo and Mr R J Moore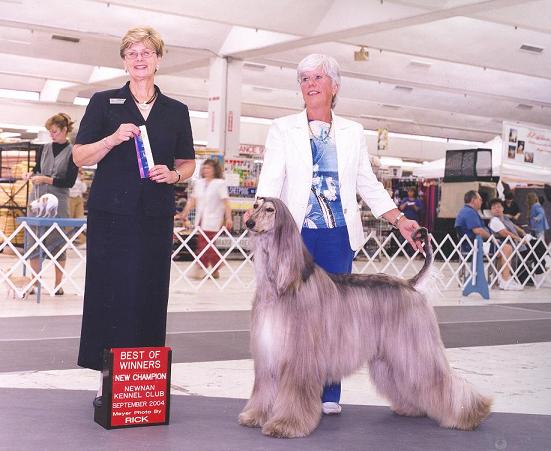 ©Meyer Photo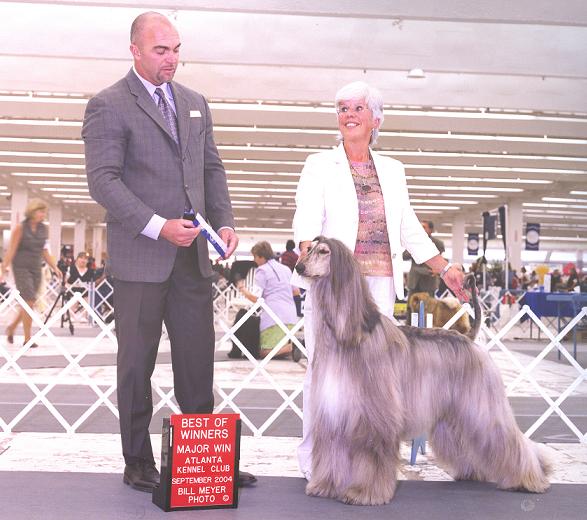 ©Meyer Photo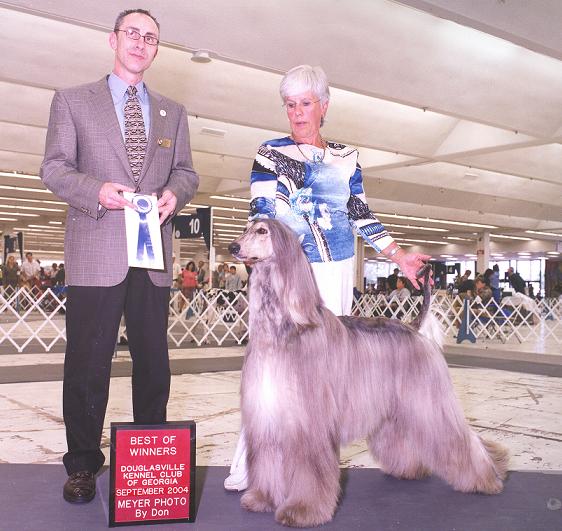 ©Meyer Photo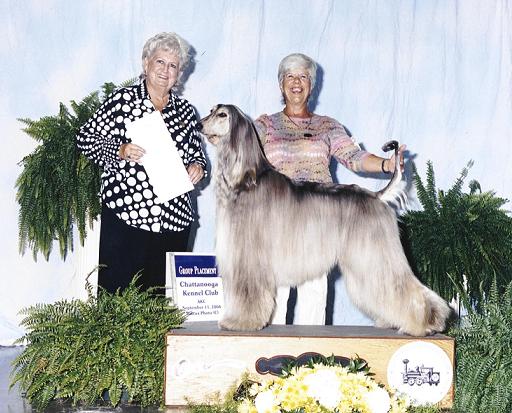 ©Wilcoxphoto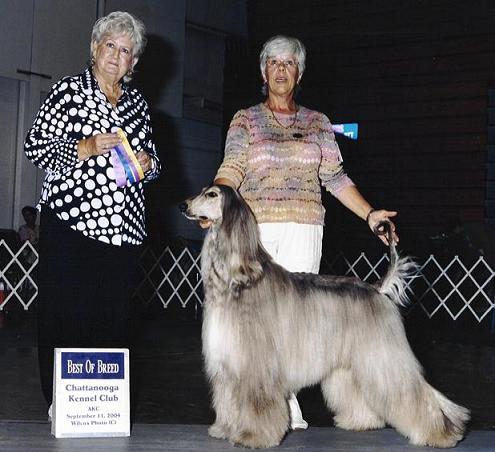 ©Wilcoxphoto